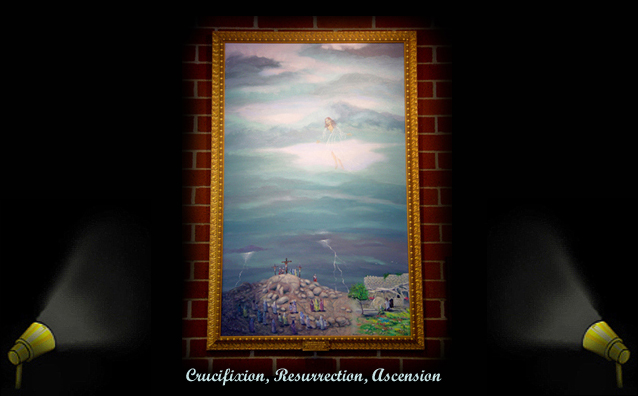 acrylic on canvas - 30" x 48"
This painting is displayed at the Memorial Drive United Methodist Church
in Tulsa, Oklahoma. and was a gift from my parents to the congregation.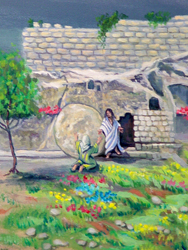 Close-up photos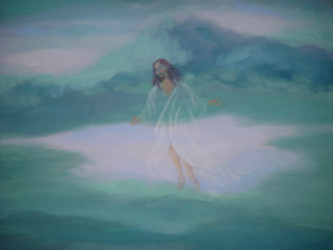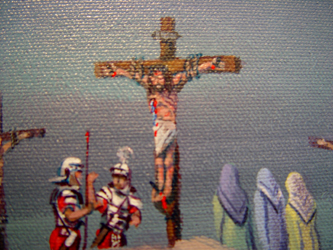 ... in the painting, the actual size of the cross is only one and three-quarter inches tall.
ARTIST RESERVES ALL RIGHTS
WARNING! You may not copy any of the works of art from this website for your personal use or sale.